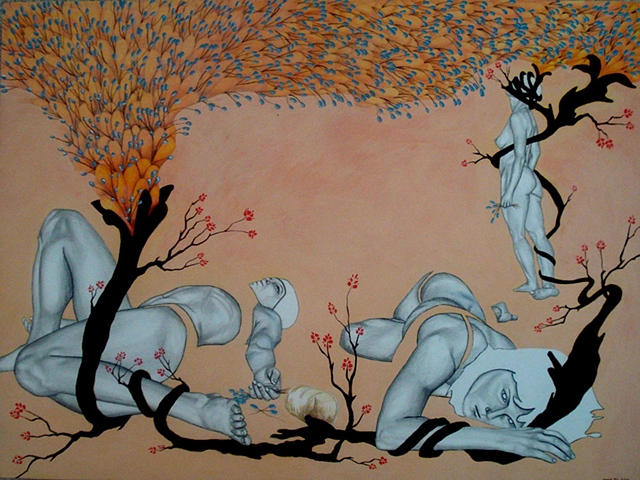 Welcome to my site!
I am an illustrator and artist living in Minneapolis, Minnesota.
I've done work for album covers, nonprofit campaigns, and books. This work includes Project Open Hand, Adam Lake band, and a children's book titled "Unlikely Friends".
If you have questions or comments please send them my way, I'd love to hear from you.
Cheers,
-Cara Jo O'Connell